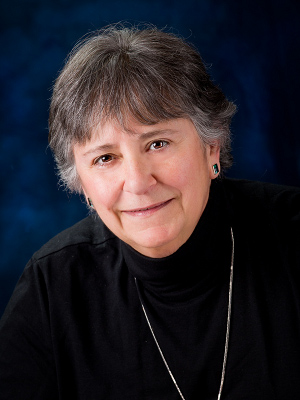 Welcome to Wendy Levy's website, your ultimate online resource for Denver metro real estate and properties throughout the varied neighborhoods of the Mile-High City. This site has been built for you, the client, whether you're looking to purchase a home or sell your own property.
Wendy especially welcomes members of our GLBT community, who comprise a portion of our Denver Metro demographic. You will find Wendy to be uniquely attuned to your needs and requirements. Thinking of investing in a home in Denver's Park Hill neighborhood? Need help with your home sale in Mayfair? If you're relocating into or out of Denver, upgrading or downsizing, or you simply need advice concerning Denver real estate investments, Wendy can help.
Wendy is a Metro Denver expert with special attention paid to the following neighborhoods: Hilltop, Lowry, Stapleton, Highlands, Mayfair, Montclair, Park Hill, Washington Park, Arlington Park, Platt, Evanston, and Capitol Hill.
Wendy also specializes in Downtown, Northeast, Northwest, Southwest and Southeast Denver real estate, in properties ranging from condos and townhomes to single-family homes and multifamily real estate. Whatever your budget, real estate goals, timeframe or property requirements, Wendy will provide you with options and all the relevant information that you need so that you can make the best decisions.